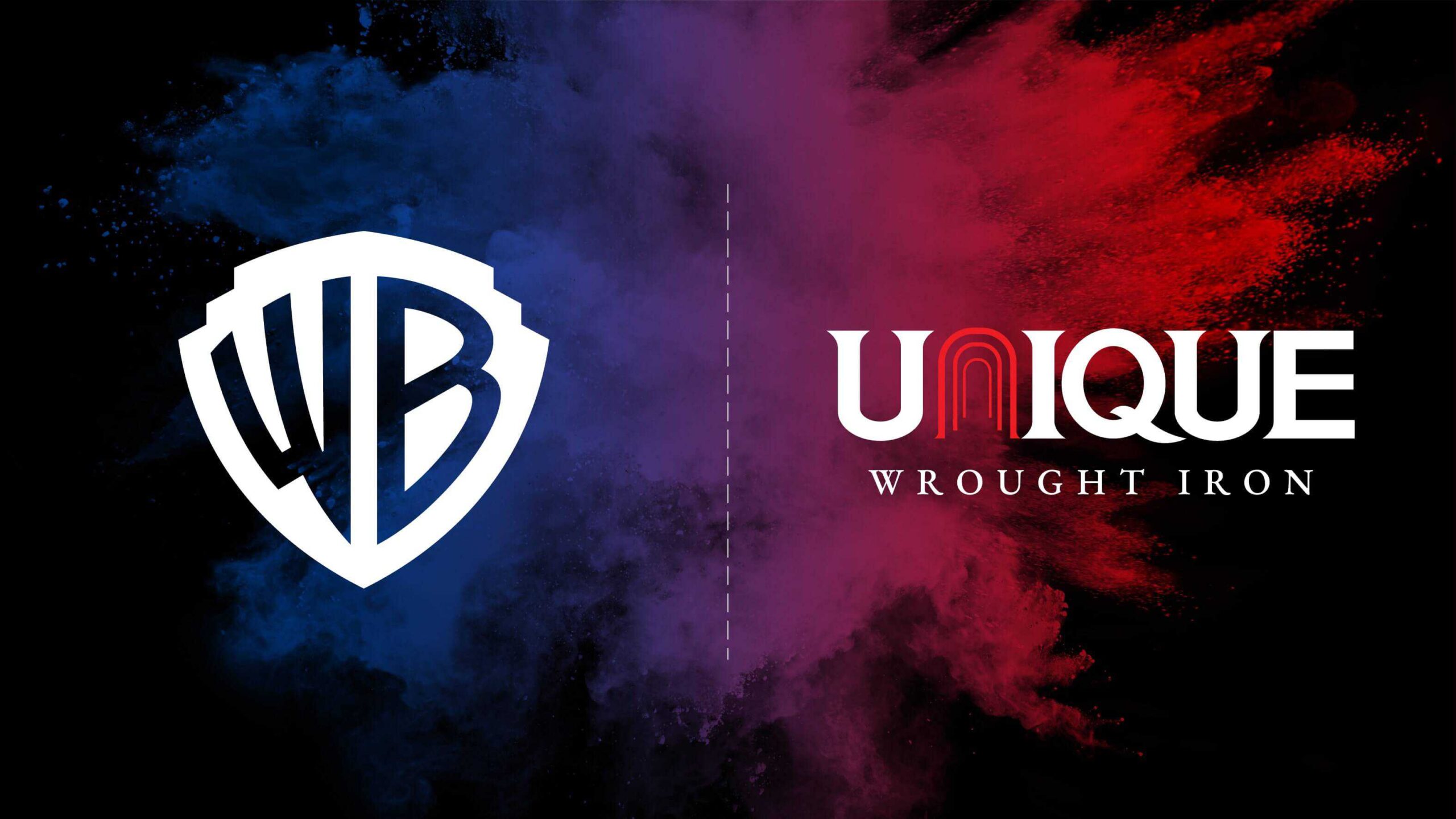 As a leading wrought iron supplier in Australia, Unique Wrought Iron, is excited to announce a collaboration with Warner Bros. Discovery Global Consumer Products to introduce an exclusive line of custom entertainment doors that will bring the thrill of the Warner Bros. Discovery franchise to Australian homes.
Unique Wrought Iron's dedication to consistently developing innovative and cutting-edge solutions for its clients has resulted in successful partnerships with the AFL and Ford for the production of custom mancave and study doors. We are currently extending our product line to include custom entertainment doors that perfectly encapsulate iconic Warner Bros. Discovery franchises.
Managing Director, Jesmond Micallef, shared his excitement about the partnership, saying, "We want to give our customers something unique and fun that can appeal to different generations. From HARRY POTTER™ to BATMAN™ – there is something unique for everyone. We are a family business, and we want to invite the magic of Warner Bros. Discovery into family homes across Australia."
Custom doors from the collection feature classic DC superheroes like BATMAN™ and WONDER WOMAN™ as well as Hogwarts House emblems from the mystical Wizarding World franchise. Customers can enhance their theatre or study spaces with these bespoke designs by adding authentic steel doors that represent their favourite franchises.
For more information about Unique Wrought Iron's exclusive partnership with Warner Bros. Discovery Global Consumer Products, please check out our range of products available. For more information on any of the bespoke wrought iron doors that we have available, simply contact us today!