as seen on


official partners with


About Us
We work closely with you to
capture your vision and
bring it to life
We pride ourselves on using premium raw materials and continuously investing in refining our production process.
From an exclusive global partnership with Warner Brothers to an official partnership with the AFL - we are committed to evolving our range while maintaining our quality and craftsmanship.
Learn more about us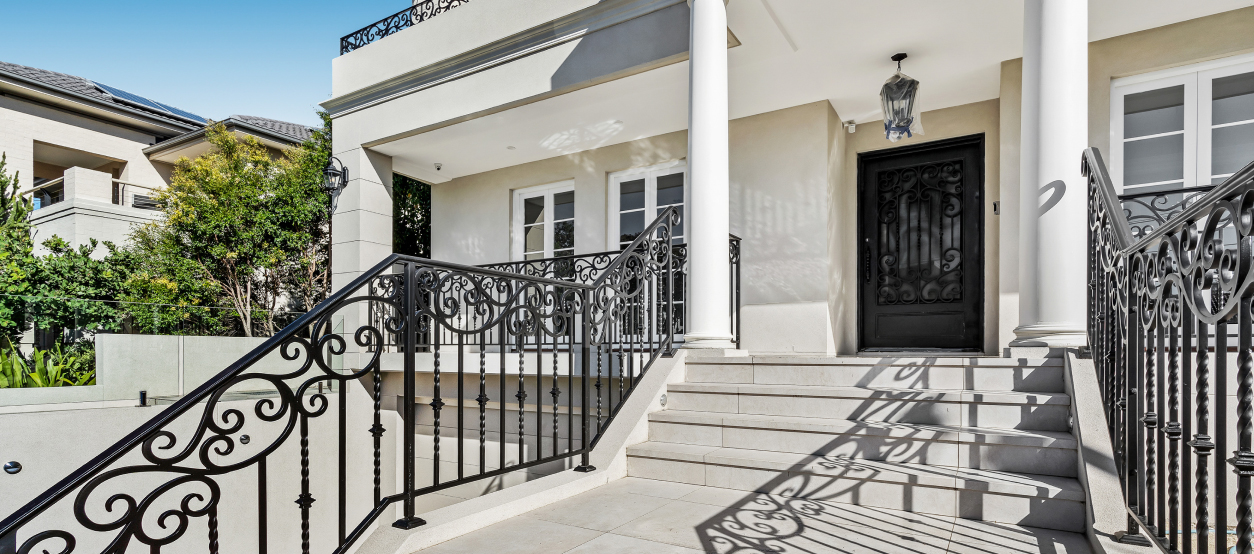 product range
Safety meets style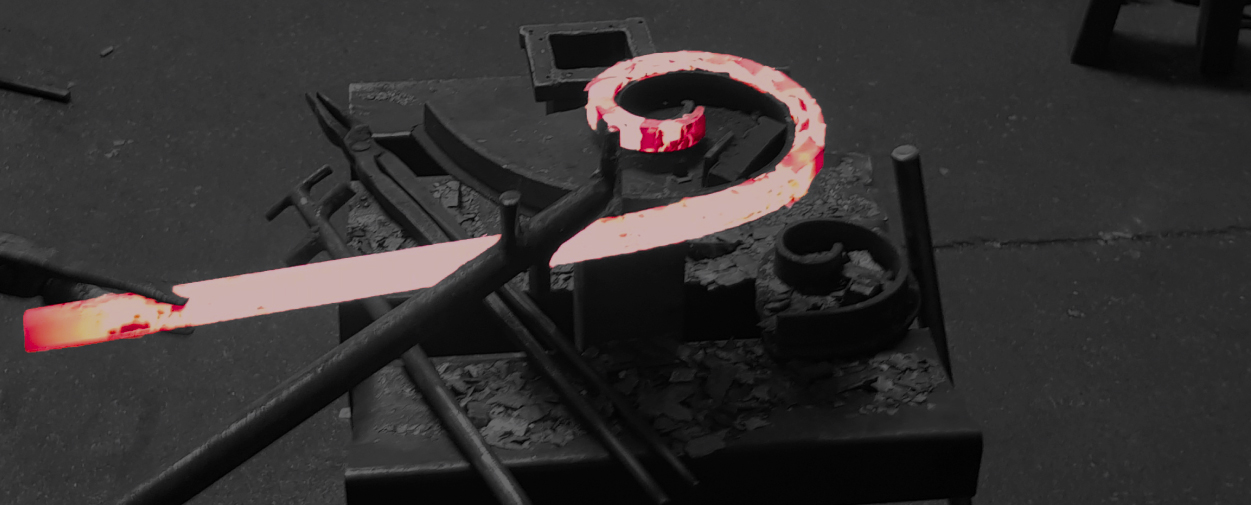 PRODUCTION PROCESS
Tradition meets
technology.
We're committed to pioneering traditional blacksmith techniques while also investing in new technology to continually improve the quality and longevity of our products.
Learn more about our construction partners
Become a
Construction Partner
recent projects
Our latest installations
Testimonials
What our clients
have to say.
Ohhh my goodess – ive honestly never had dealings with anyone in customer service that was as wonderful to deal with. Patience was on a whole new level! Sharon's ideas and creativity helped me through the process! She was always available and always so friendy and bubbly to deal with. I would HIGHLY recommend her to anyone looking to complete their dream look on their home. Sharon you are amazing!
Lisa Totaro

Fantastic professional Company – we have now purchased our second beautiful security door, the design and installation again went as per schedule .The installers did a most fantastic job,some of the best tradesmen i have seen.Not only is this door for security but has also put a class value on the property.Go and check out their showroom ,a great group of people .
William John Vandermeer

We have just had our new front door installed to and to say we are pleased is an understatement. The whole process has been amazing, the staff are great and the quality is exceptional. Thank you for helping to change the look of our home.
Delphi Anderson

We have just had our new front security doors installed and we are truly amazed by the quality and beauty, they have added great value to our home, we love them.
The whole team at the Tullamarine showroom were always very pleasant and helpful. Thank you for providing a great product and service.
Sid M.

The team at Unique Doors are fabulous and their product is truly beautiful. We had our doors installed and the finished product was beyond our expectations. We expected a good result but the reality is amazing. The installers were professional in both their workmanship and the quality and finish of our installation. Thank you one and all.
Sylvia S.
Australia's Wrought Iron Specialists
Unique Wrought Iron offers premium manufactured wrought iron gates, security doors, railings, and much more, all designed by our expert makers. You'll adoore our range of bespoke wrought iron products add both practicality and style to your home, transforming the space with long-lasting, hard-wearing, sleek fixtures and fittings. We fuse tradition with technology through our Melbourne wrought iron production process, making the most of traditional blacksmith techniques while investing in new technologies, too. This way, we're able to innovate our own practices, allowing us to produce industry-leading products. We have an extensive team of in-house experts, and we're also partnered with various construction firms, providing our services to residential and commercial developments across Sydney and Melbourne. We're proud to showcase lots of our work to date online, giving our customers an indicator of the quality standard that they'll enjoy when they choose Unique Wrought Iron as their professional supplier.
Wrought iron gates, security doors, staircase railings & more
Our dynamic, friendly, professional team of experts provide breath-taking designs for every installation project that we work on, setting our work apart from those in the industry. We strive to make this extremely traditional material more modern, adding to its appeal and providing our customers with a solution that is both eye-catching and sturdy. If you're looking for a wrought iron gate or fence, a security door, or staircase railing, our team of experts will design a solution that suits your requirements perfectly. We've received lots of customer testimonials for our services, and project satisfaction is our main priority here at Unique Wrought Iron. Our professionalism is complemented by our aim to provide a service with an edge, giving customers the functionality that they need while still maintaining the aesthetics. Our premium workmanship is praised consistently on our projects, and it is truly what sets us apart.
Wrought iron Melbourne & Sydney Australia
If you're interested in a wrought iron solution from us, the first step is to contact us and one of our design consultants will assess your project requirements. From here, we'll devise a design for the work necessary, using all of the most suitable material components for the job. The fusion of style and safety will be evident in the design that you receive from us, and we'll endeavour to provide a competitive quote for the work. Our unrivalled value service makes use of premium materials, and we reflect our commitment to improve our services by investing in the best for our customers, all while being priced at impressive rates. We're a reputable provider when it comes to wrought iron, and our portfolio boasts an exclusive global partnership with Warner Brothers and the AFL, demonstrating the effectiveness of our services. We're committed to bringing your vision to life, so if you're looking for an extra special wrought iron gate, fence, safety door, or another type of fixture, get in touch with us today and we will be happy to help.