About Us
We have been Australia's leading
Wrought Iron specialists for over a decade
as seen on


official partners with


We work closely with you to
capture your vision and
bring it to life
We pride ourselves on using premium raw materials and continuously investing in refining our production process.
From an exclusive global partnership with Warner Brothers to an official partnership with the AFL – we are committed to evolving our range while maintaining our quality and craftsmanship.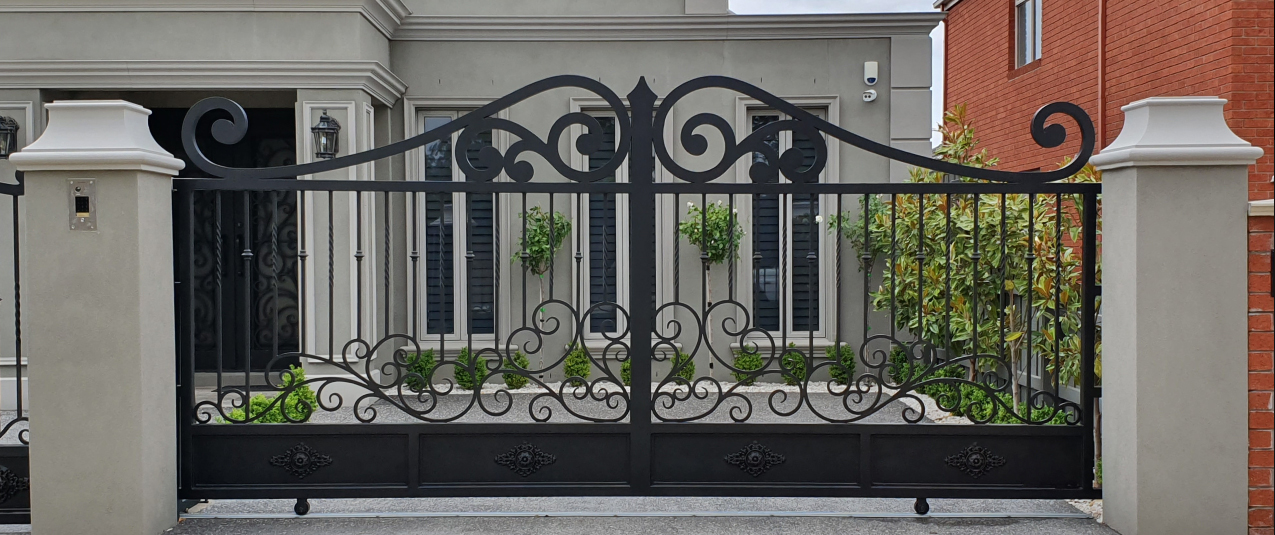 We're a growing team and our mission is to continuously evolve
our offering and delight our customers.
JESMOND MICALLEF
Managing Director
(Melbourne)
recent projects
Our latest installations
Testimonials
What our clients
have to say
Ohhh my goodess – ive honestly never had dealings with anyone in customer service that was as wonderful to deal with. Patience was on a whole new level! Sharon's ideas and creativity helped me through the process! She was always available and always so friendy and bubbly to deal with. I would HIGHLY recommend her to anyone looking to complete their dream look on their home. Sharon you are amazing!
Lisa Totaro

Fantastic professional Company – we have now purchased our second beautiful security door, the design and installation again went as per schedule .The installers did a most fantastic job,some of the best tradesmen i have seen.Not only is this door for security but has also put a class value on the property.Go and check out their showroom ,a great group of people .
William John Vandermeer

We have just had our new front door installed to and to say we are pleased is an understatement. The whole process has been amazing, the staff are great and the quality is exceptional. Thank you for helping to change the look of our home.
Delphi Anderson

We have just had our new front security doors installed and we are truly amazed by the quality and beauty, they have added great value to our home, we love them.
The whole team at the Tullamarine showroom were always very pleasant and helpful. Thank you for providing a great product and service.
Sid M.

The team at Unique Doors are fabulous and their product is truly beautiful. We had our doors installed and the finished product was beyond our expectations. We expected a good result but the reality is amazing. The installers were professional in both their workmanship and the quality and finish of our installation. Thank you one and all.
Sylvia S.