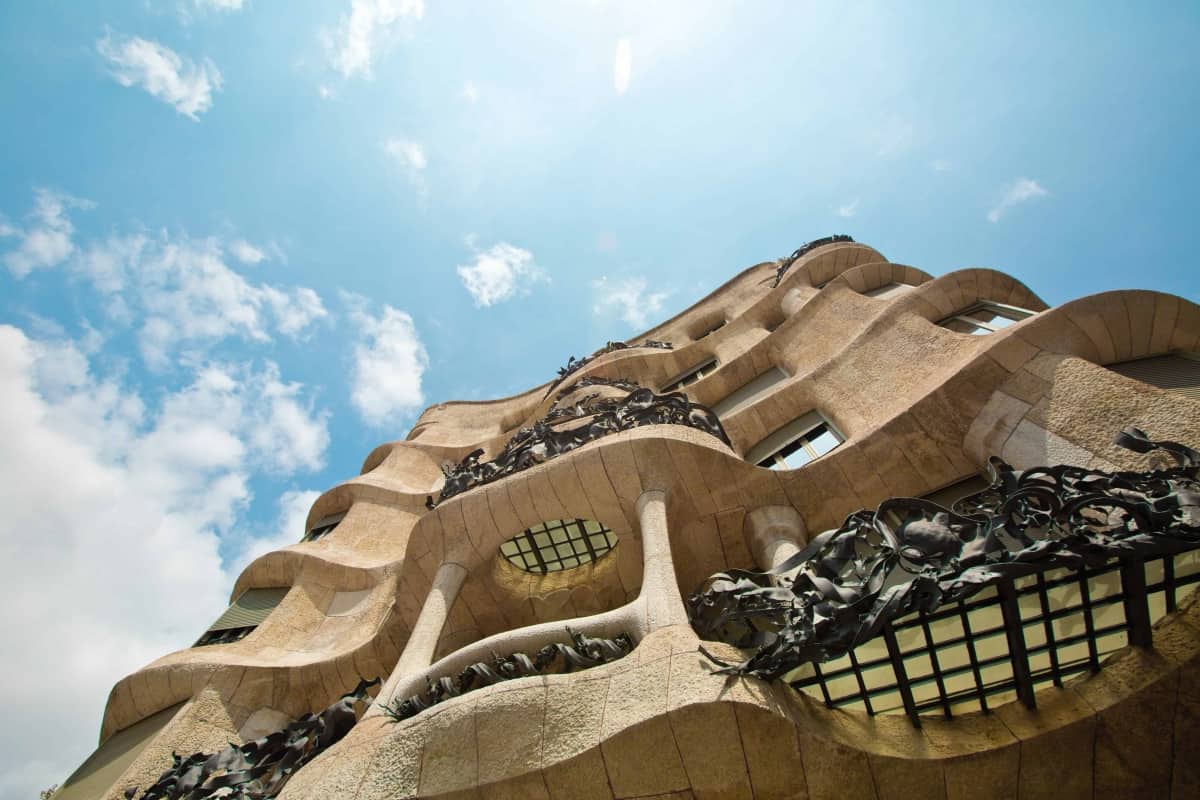 As Wrought Iron specialists, this is a question we get asked often when clients are considering a new project. Although both are made from the same raw materials – iron ore – there are significant differences in look, longevity, and security.
How Wrought Iron is Made
Wrought Iron is an alloy made up of iron and carbon that has been hot-dip galvanised and coated in an iron silicate called "slag". This slag is what converts the chemical properties of the iron to develop a new metal and the hot-dip galvanising process is what prevents corrosion (rusting).
This process is what makes the metal malleable when heated (450 Celsius) allowing manufacturers to shape it as well as having tensile strength when at a regular temperature and giving it a well-defined finish.
We specialise in creating amazing custom made Wrought Iron products including entrance doors, door handles, security doors, balustrades and much more. We also offer bespoke finishes, just talk to the team and we can quote your project for you down to the last detail.
How Steel is Made
Steel is an alloy containing iron and carbon, with various impurities including manganese, sulphur, phosphorus, and silicon. The slug form of these impurities is removed during the manufacturing process and different alloying elements are added to achieve several types of steel depending on what you are using it for.
High carbon steel is ideal for cutting tools; aluminium steel has high tensile strength and smoothness; chromium steel has great hardness, strength and elasticity and is used mostly for automobile and airplane parts. Nickel steel is the most frequently used due to its strength and longevity – no brittleness.
Why should I choose Wrought Iron over steel?
Not only is wrought iron stronger and lasts longer than steel – it just looks so much better and is able to be fully customisable with the most intricate details!Wrought iron is a durable and cost-effective solution that requires little maintenance and will save you money over the course of its lifetime. For inspiration, check out our most recent projects and we know you will be inspired on your next wrought iron project!
Contact us now to see just how good Wrought Iron products can be!