Partnerships
Commercial Products and Services
Commercial Products
and Services
Unique Wrought Iron provide services to not only the boutique residential market but also the commercial sector across Victoria. Even though you may think that it is only a supplier and installer of wonderful, novel and artisan wrought iron building ware products, it is also a reputable supplier, distributor and installer of commercial aluminium building products.
You will see our wonderful work across a number of projects throughout the city of Melbourne.
Aluminium building ware in windows and doors are a firm favourite for our Melbourne customers – both residential and commercial – because of their cost effectiveness, effortless practicality and versatility of design.
Lightweight frames allow for unobtrusive installation of these products in buildings of various architectural styles. They remain a popular choice for apartments, homes, store fronts and products where the focus is firmly on the view through its design.
Of course, the supreme flexibility of an aluminium framed products allows for its use in structure to become an architectural feature. Ask our expert team about glazing and finishes that will enhance the reflectivity or tint of products for a one-of-a-kind design feature that will make your next building project stand out from the crowd.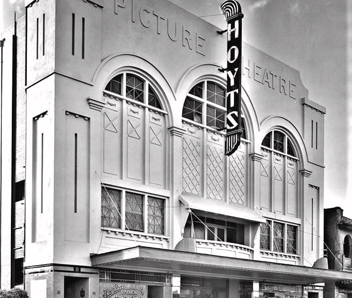 Here at Unique Wrought Iron we supply custom aluminium building products for their durable practicality. Our aluminium products are easy to clean and maintain, leaving you with more time for the important things.
We can ensure you have the glazing and glass thickness necessary to enjoy all the benefits of superior insulation and temperature control, saving you money and allowing for a more environmentally friendly build.
Aluminium building products have come a long way from the simple offerings of the past, including windows making them awning, casement, louvre, bi-fold and double hung windows achievable solutions for just about any application.
Get In Touch
Please feel free to contact us on 9330 1111 or via our contact page and we will be glad to help and provide you with a solution to your project in question.